The Federation of Dental Hygiene Regulators of Canada (FDHRC) and the National Dental Hygiene Certification Board (NDHCB) amalgamated effective January 1, 2022.
The new organization is operating as the FDHRC.
Dental Hygienists Educated Outside of Canada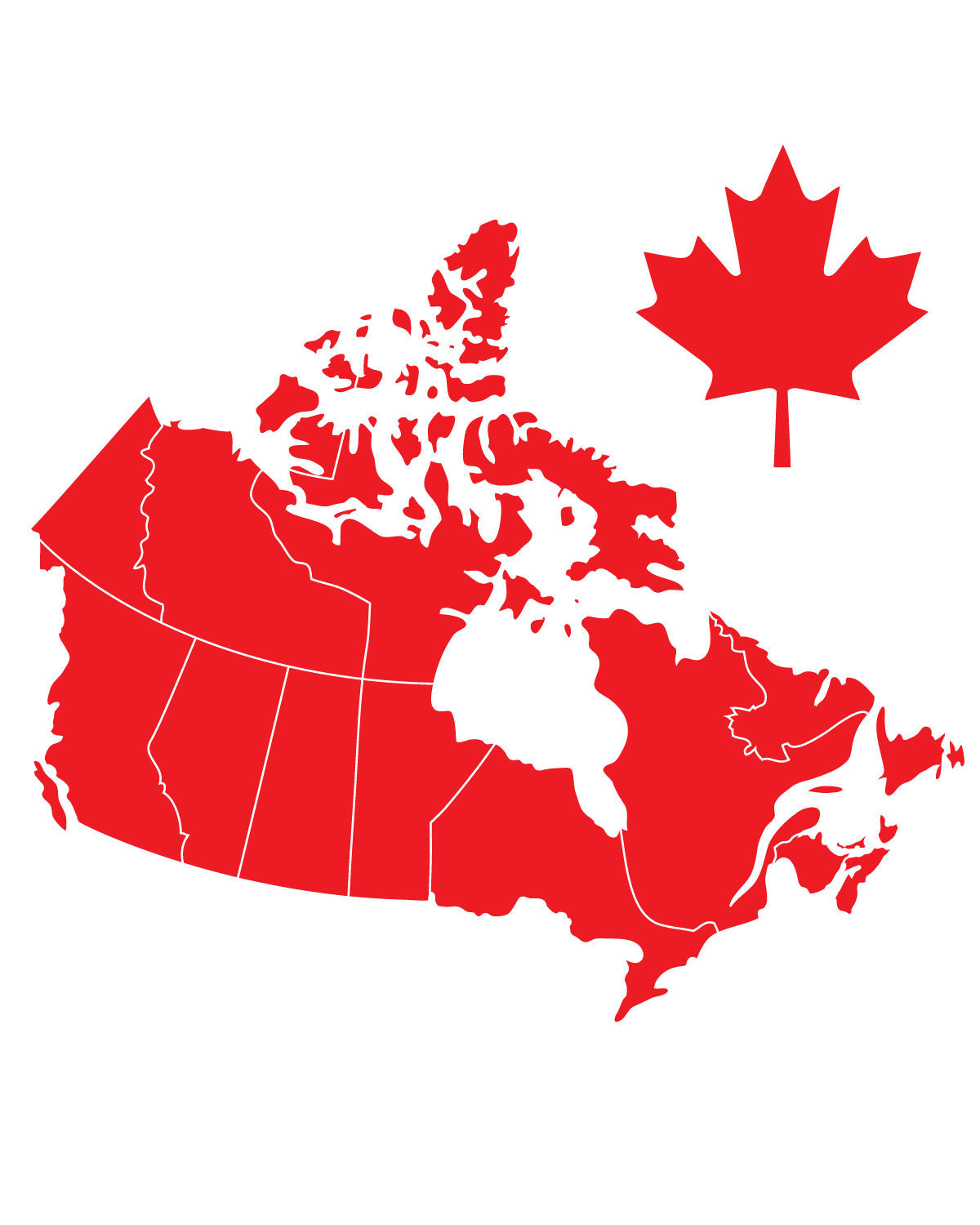 Preparing to work as a dental hygienist in Canada
Internationally educated dental hygiene professionals who wish to practice their profession in Canada must first apply for a formal equivalency assessment of their education and professional credentials (if applicable) by the FDHRC. They should also contact the regulatory college in the province where they plan to work, to determine all licensure/regulatory requirements.
Note: The equivalency assessment process is different in the province of Québec. Applicants planning to work in this province should contact l'Ordre des hygiénistes dentaires du Québec.
In general, the steps to qualification for employment as a registered dental hygienist in Canada for internationally educated dental hygienists are as follows:
Granting of Equivalency Assessment
Successful Completion of Examination(s)
Demonstration of Language Proficiency
Occupational Training and Upgrading (if necessary)
Application for Registration/Licensure with the provincial regulatory body
For more information about Canadian immigration, visit:
For Canadian Labour Market and Employment Information, visit: